Back to staff directory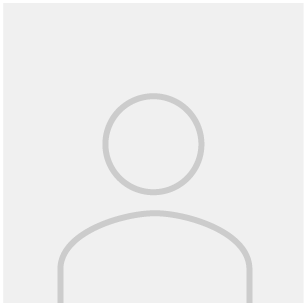 Foods
Phone: 780-743-5800
I have been the Culinary Arts Teacher at Fort McMurray Composite High School since 2011. I have an Honours Degree in Psychology and Bachelor of Education with a specialty in Urban Education from the University of Windsor.
Extra-curricular activities include; Composite Golf Coach, Skills Alberta Coach in the area of Culinary Arts, Broadcasting Supervisor and Foods Club
Please feel free to contact me at Composite High School or by email.